Chartreuse is a liqueur that has stood the test of time since 1605. That's far longer than any cocktail fad. In an era of rapid content creation and expedited consumption, it's worth noting the things that endure. Whether they are liqueurs and spirits or books that required countless hours of the author's time.
The challenge in discovering cocktail recipes on the Internet is discerning which ones are trustworthy. By trustworthy I mean, are they accurate recipes from vetted sources or are they random concoctions created by a blogger. This is why I frequently find myself visiting my bookshelf filled with volumes from reliable cocktail authors and historians.

After all, who can dispute the words of renown writers and historians like David Wondrich or Robert Simonson? Their works are foundational pieces for writers like myself because I know they have thoroughly executed their research.

This collection of 10 Chartreuse recipes includes classic and modern recipes that use green and yellow Chartreuse. These are just a few gems I discovered in the pages of my cocktail books.
The books that I discovered these recipes in are:
PS – Don't miss my other article that features 5 Green Chartreuse Cocktails for the True Enthusiast. And, if you're really into Chartreuse, the official coffee table book released by the distillery is a must-have. The Proof podcast also has an excellent episode dedicated to Chartreuse—Chartreuse: The Drink That Wouldn't Die.


Cheers!
---
1. Disco Ball (A Shot)
While I am uncertain of how this drink obtained its name, I am certain that it is as delicious as it is expensive. I don't even enjoy shots, but I'll shoot this.
---
2. La Ciudad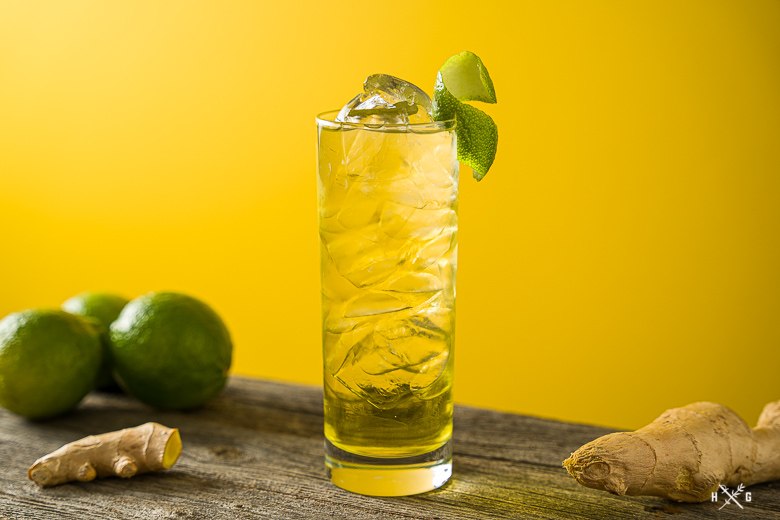 Ginger liqueur takes me back to the early years of when I was first discovering cocktails. During the era when bartenders were falling in love with St. Germaine, I was over-using Domaine De Canton. However, I never mixed it with tequila. This cocktail is certainly on the sweet side, and I think it could benefit from being topped with some club soda.
---
3. The Final Word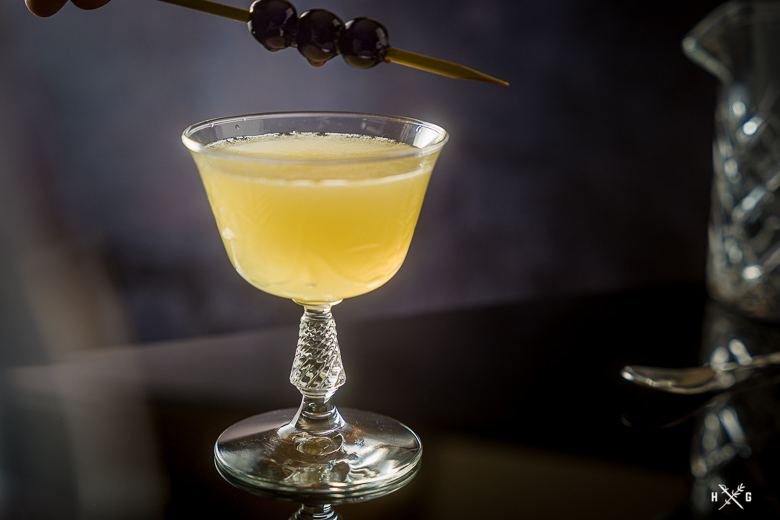 Riffs on The Last Word are endless, and I'm okay with that. Creator of The Final Word, Phil Ward, has established a name for himself by creating many modern classics, as well through the time he's spent at establishments like Pegu Club and Death & Company.
---
4. Alaska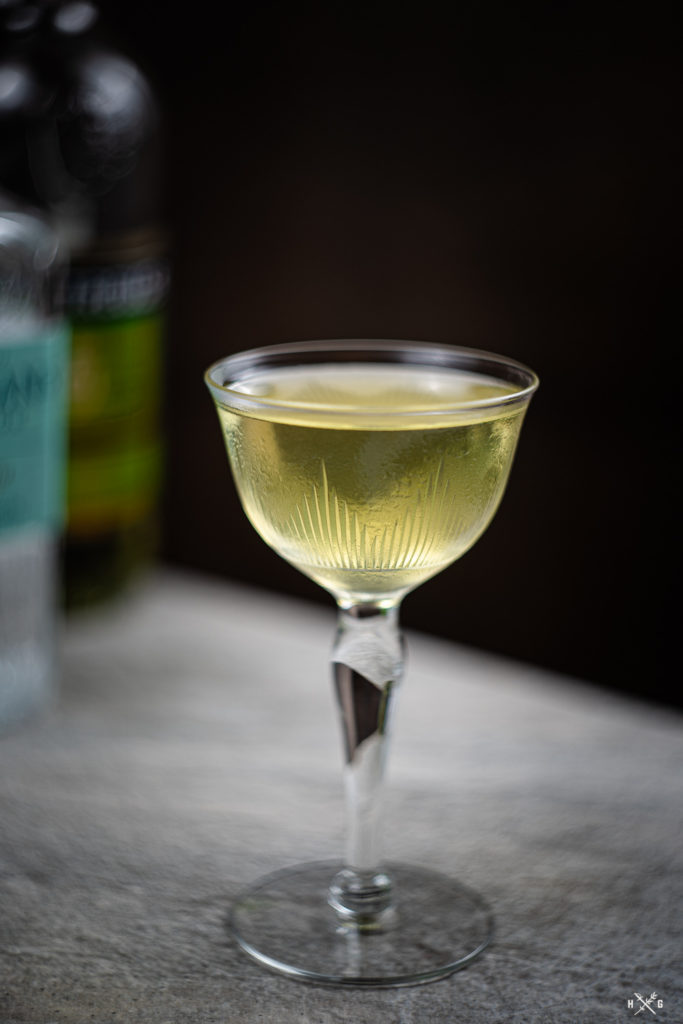 The use of Old Tom gin places this cocktail on the sweeter end of the spectrum, but that's no reason to disregard it. This one is beautiful because it's so simple.
---
5. Spring Green
"Shims" are defined as low-alcohol cocktails., and most of them feature vermouth or sherry as the base spirit. The category of drinks as a whole is certainly worth exploring, especially the cocktails that are sherry forward. The nutty notes that it contributes is something unique to the category.
---
6. Champs Elysees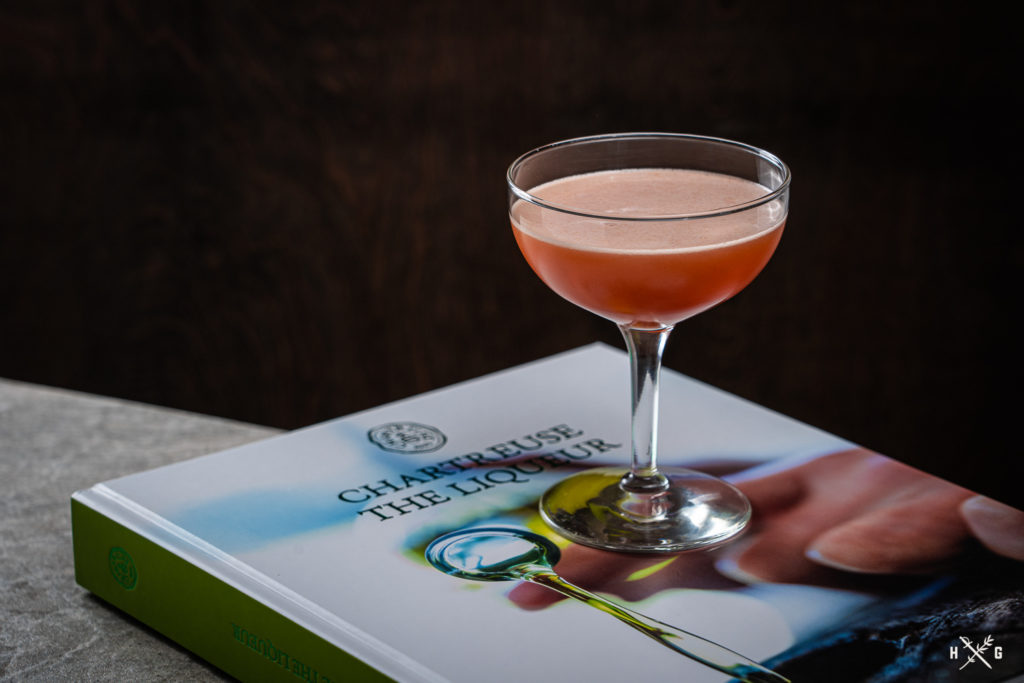 This is one of those cocktails that, despite it's deliciousness, rarely is top of mind when I'm making or ordering a cocktail.
---
7. Pago Pago
Green Chartreuse and pineapple is a match made in heaven. This tiki cocktail is a must try for every tiki or Green Chartreuse enthusiast.
---
8. Diamondback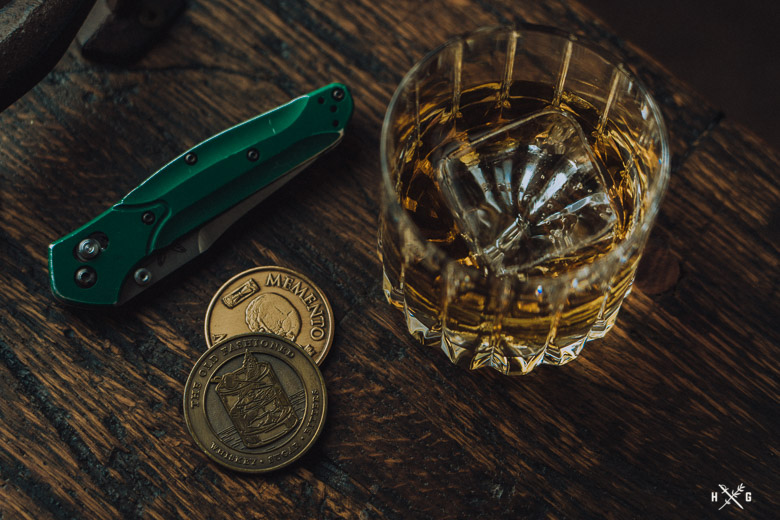 The Diamondback is worth noting, but it's not a personal favorite. Perhaps I need to experiment more with the rye and applejack, but I often find this drink too sweet. However, these Riedel rocks glasses are a new favorite!
---
9. Coin Toss
Another recipe by Phil Ward. Play around with different rum choices on this one and find the variant you like most.
---
10. Chartreuse Swizzle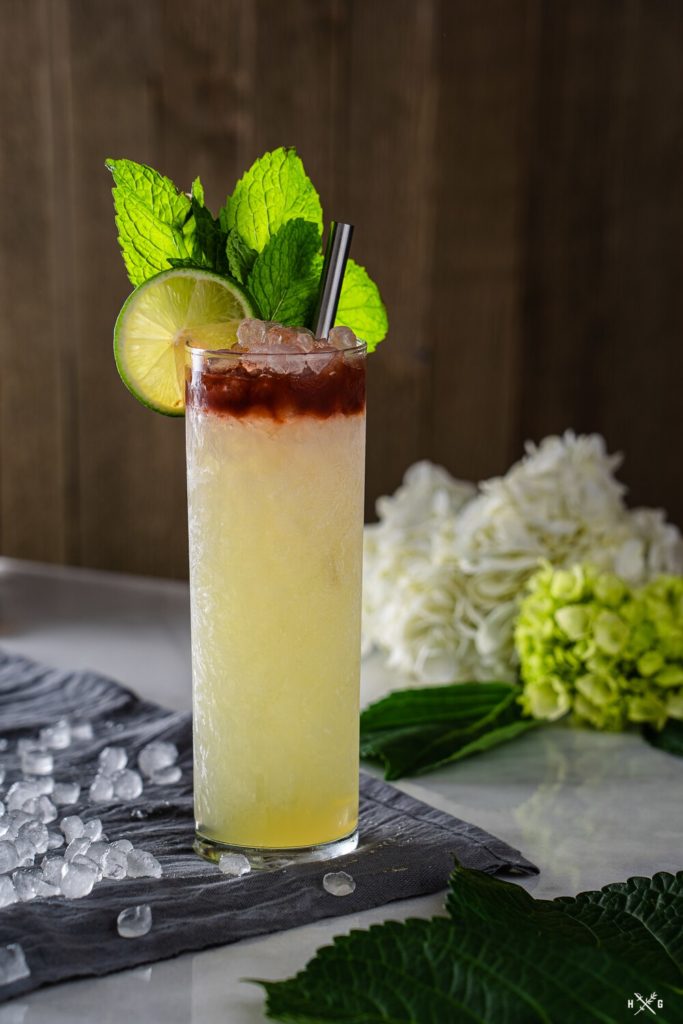 The grand finale of Chartreuse cocktails, the Chartreuse Swizzle. Again, we have that epic combination of Green Chartreuse with pineapple. Swizzles are flexible with their recipe, and I've also made this with a tropical mango juice blend. You'll want to use a tall and narrow Collins glass on this one. The crushed or pellet-style ice is also key to making the outside of the glass frost up after you "swizzle" it. For that authentic touch, make it with a swizzle stick. I prefer the wooden ones, but they do come in metal.